JOIN A CELL GROUP
Grow as a Christ follower. Grow as a leader.
Our church is built up from smaller groups of members we call cell groups. Cells are interdependent, in Christ and then in one another. Whether you are new to the Christian faith or a mature Christian, this is a great environment for you to grow in your faith, serve others in and outside the church, and develop leadership skills. Relationships are made deeper too in a smaller setting, and it's common for us to refer to our cell groups as a cell family!
WHAT HAPPENS IN A CELL GROUP?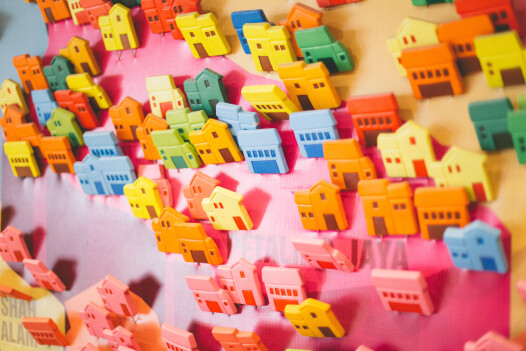 We meet at homes / online weekly. It's where we learn more about Jesus together by reading His Word and discussing the message. There's also a time for more intimate worship, prayer and personal sharing.
But it's not all serious. There's plenty of fun too. Outings, retreats, meals and community work—these are ways we bond and do life together.
Cell Groups meet either on Wednesdays or Fridays, but days may vary.
Do check with our team or the respective cell leader once you're connected!
Interested in joining a Cell Group, send us a request and we will help you find one.
BAPTISM & MEMBERSHIP
Once you're committed in a Cell Group, the next step you can take to grow in the community of God's people is getting baptised or becoming a DUMC member.
Find out more about Baptism & Membership here.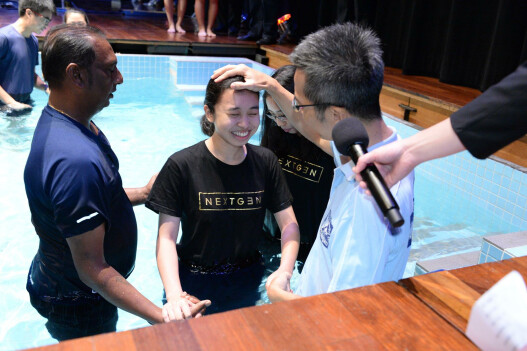 ---
Want to join a community of your age or gender?