EQUIP CLASSES
"Through prayer and study, worship and service, we regularly digest God's Word into the core of our being, where it feeds and transforms us. Continue."
Richard J. Foster
Our life in God is nurtured through regular feeding from the Word with a community of Christ-followers. Plug in to Equip's weekly Sunday morning Bible study and prayer courses as a spiritual habit of drawing from the Word.
Our Saturday morning classes provide a progression of short courses taught by our instructors to learn and reflect on doctrine, the Bible, Christian living, serving others, leadership and more.
Click on a programme to know more about the classes we offer.
LEVELS 1-3
These classes are taught at three levels on Saturday or Sunday mornings, with varying levels of lectures and small group work:
Christian Foundations (Level 1)

Equipped to Serve (Level 2)

Equipped to Lead (Level 3)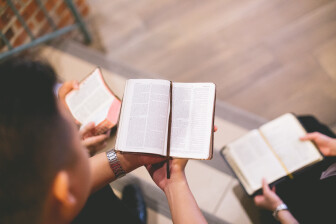 BIBLE STUDIES
We offer three terms of studies a year that range from 8 to 12 weeks in length.
These studies are a mix of types:
Bible studies

Thematic studies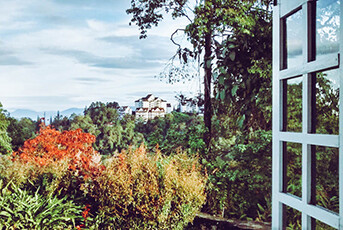 SPIRITUAL RETREATS
A spiritual retreat is a special time and space set aside to allow us to take stock of our lives spiritually, physically and emotionally in light of our God and Creator.
These retreats are suitable for those who need time away from their busy schedules to rest and reflect.
Click to view what our partners have to offer.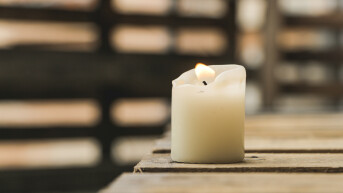 INSTITUTE OF CHRISTIAN MINISTRY
ICM is committed to building up the church towards a deepening life of discipleship, to live and follow Him with greater intimacy and freedom.
They offer quiet and contemplative retreats, online retreats, online courses throughout the year. The Journey is a 3-month programme for those seeking a deeper journey of the heart in their discipleship process.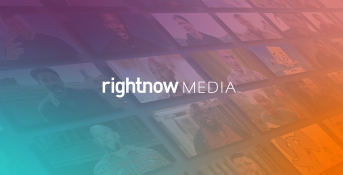 RIGHTNOW MEDIA
RightNow Media is a streaming library of more than 20,000 Bible study videos for leaders to share with their people.
These videos and materials can be used for personal development, as short-term programmes for cell groups, and as a supplement for the classroom.